Given its location between the Arab countries, Africa, and Europe, Lebanon's culture shares bits and pieces of all three of these regions. During the 19th century and early 20th centuries—even before the French mandate—painting was quite a popular art form in Lebanon. One painter stood out from the rest: Mustafa Farroukh. He traveled to Rome to study art and continued his studies in Paris. And while he traveled to exhibitions in Venice, New York, and Spain, he was highly esteemed in Beirut. Later on, he wrote several books and taught art at the American University of Beirut.
After the Civil War (1975–1990), contemporary artists began to emerge in droves. Soon money began to be put into art galleries, exhibitions, and commissions for public art. Beirut became an artist's town. Some of the contemporary artists of note include Walid Raad (video, photography, media), Ayman Baalbaki (expressionist painting), Akram Zaatari (filmmaker, photographer), Nadim Asfar (photographer, filmmaker), Lamia Joreige (painting, photography, video), Ricardo Mbarkho (digital artist), and Hanibal Srouji (painting).
One of the things about living in an area that has seen many changes in who controls the land is the influence on their architecture. A Druze prince who was exiled to Italy ended up coming back to Lebanon, modernizing the country by setting up factories and businesses based on what he saw while in Italy. Beirut and Sidon were two of the main cities to see this Italian (and especially Tuscan) influence on their architecture. The Phoenicians would also have a keen influence on their building styles. The Ottoman Empire spread far and wide and included Lebanon at one time, leaving bits and pieces of their culture and architecture on the Lebanese (as they did wherever they went). When the French took control of the area, they added their own French flair to buildings they erected while Lebanon was placed under a French mandate. Although some of these buildings have been destroyed through wars and through time, there are still many great examples of the centuries of foreign influence on Lebanese architecture, especially in the larger cities.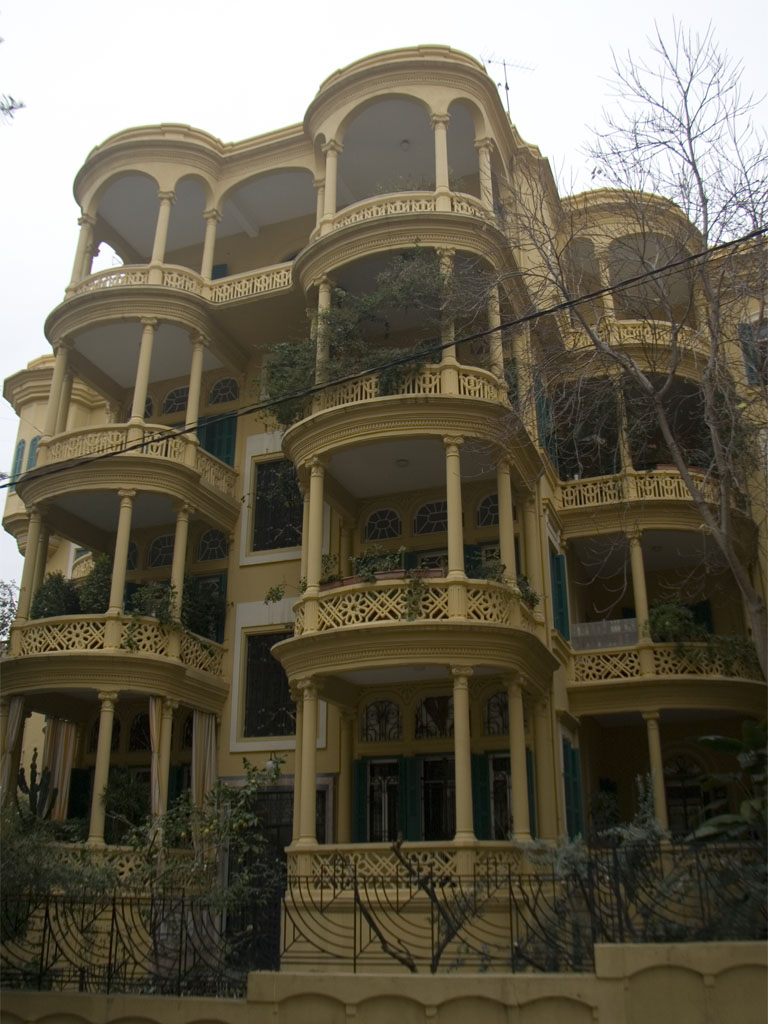 Much of Lebanese literature is mostly written in either Arabic, French, or English. And most of what's been produced has been since the late 19th century. By far one of the most influential Lebanese writers is Gibran Khalil Gibran. His book The Prophet (1923) was written in English and was widely popular despite the meh opinions of critics at the time (it goes to show what critics know). Gibran made a name for himself as a rebel and literary revolutionary. He ditched the classical style of writing in lieu of more modern prose-style poetry. Gibran's poetry was given a second wave of interest during the 1960s counterculture revolutions. Gibran Khalid Gibran's poems are the third best-selling poems in the world, after Shakespeare and Lao-tzu.
Today, there are a number of successful writers from Lebanon—both men and women. Many people who study Arabic literature note that the writers of Lebanon have a certain flair in their writing. There is a respect for the poetic nature of the language, and they use the language to the writer's benefit. Lebanese writers excel in a variety of genres, from memoirs to historical novels to graphic novels to journalism. I came across one article written by a doctoral student regarding children's literature. He basically said that the vast majority of children's literature is written in Modern Standard Arabic (MSA), but its style is far more classical than what people actually speak in Lebanon, and this can be somewhat problematic for children who are still learning the language. They need something they hear everyday to be reinforced. So, essentially, it's up to the parent to be able to translate on the fly into Lebanese. I suppose it's as if the majority of children's literature were written in Shakespearean English or Chaucerian English. It really made me think of the function of language. But as a friend of mine pointed out, it's probably true across the Arab world: local Arabic dialects can be quite different from Modern Standard Arabic, but children also need to be exposed to both varieties.