Sweden has been inhabited for thousands of years, and it's safe to say that art has been in Sweden for nearly that long. The earliest forms of art have been found in the form of cave drawings. We still have quite a bit of Viking art that has been found and preserved, especially from the southern part of the country. There are many runestones (large stones Vikings carved words and pictures on: essentially, Viking historical markers) still in existence that we know about. Although found all over Scandinavia, Sweden has the largest concentration of runestones.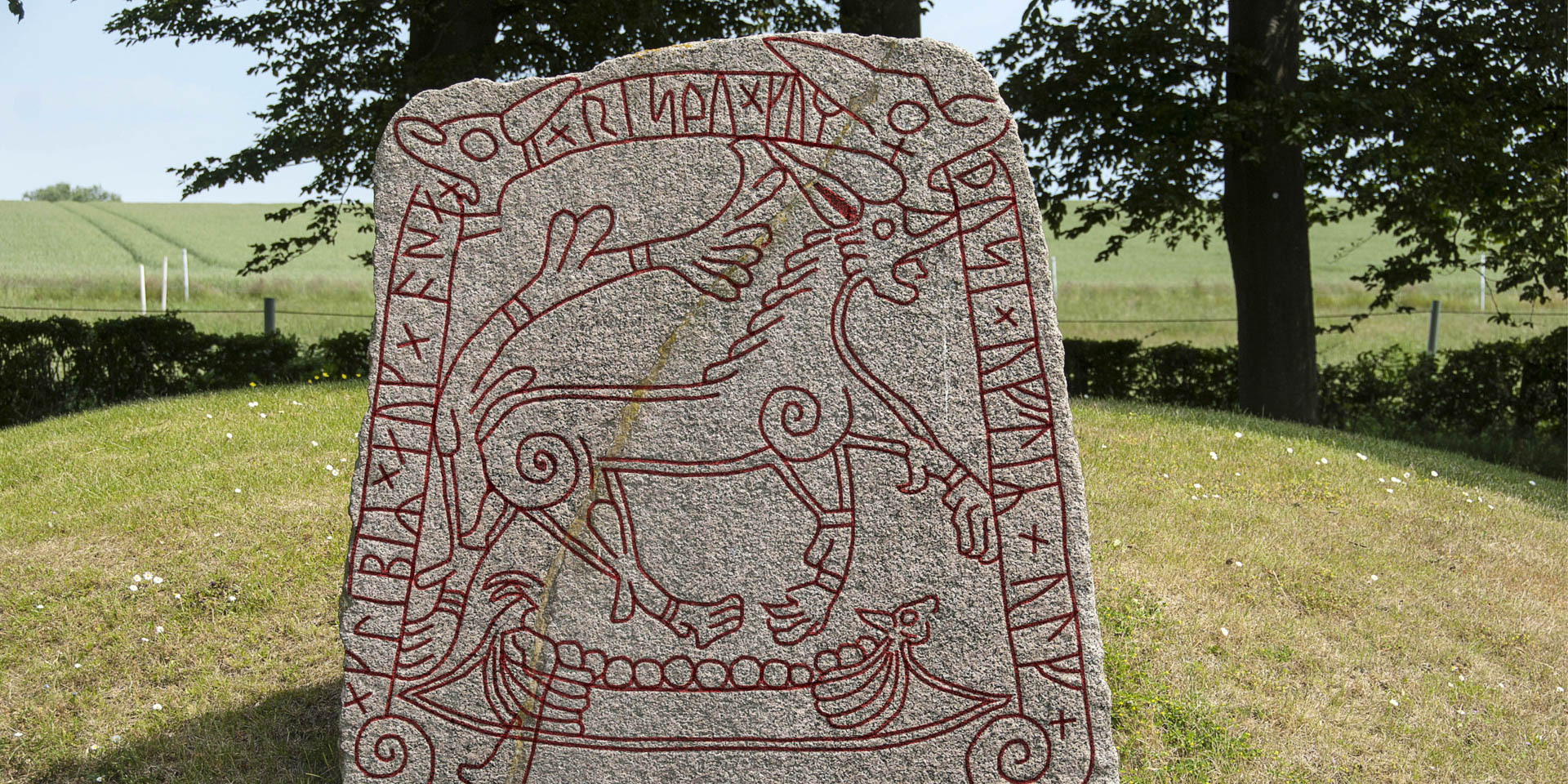 As Christianity spread into Sweden, religious iconography also took hold. Gothic paintings in churches were also the thing. Generally speaking, Swedish artists followed the art movements that swept through the rest of Europe. The period of art from the Renaissance through the Baroque and into the Rococo period saw quite a bit of growth in their art and technique. They also had quite a bit of influences from other countries, especially France.
by Anders Zorn
During the mid-1800s, Romanticism and Naturalism became the style to emulate.
Anders Zorn
was probably one of the biggest names from this period. Painting tended to focus on their natural landscape, to portray country life and the regular people.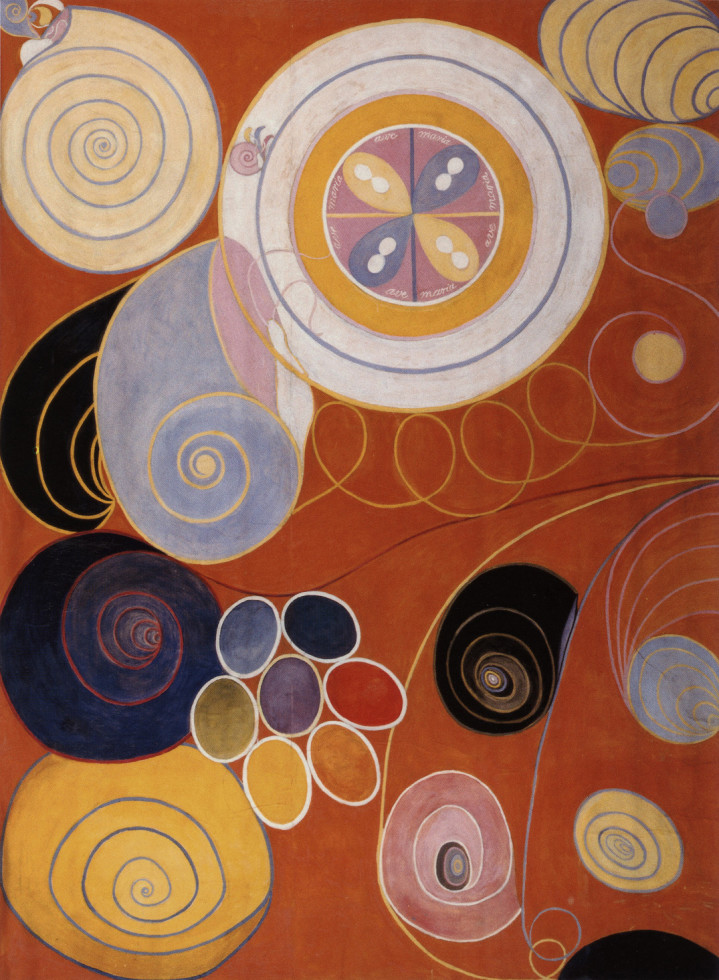 by Hilma af Klint
With the turn of the 20th century, a certain group of artists from the Artist League school got together and called themselves the Men of 1909. These artists embraced the modern artistic movements that had started to spread from the art centers of Europe and reflected their own corner of Europe. Soon, abstract art, expressionism, minimalism, and new forms of sculpture moved transitioned Swedish art into the modern era.
Axel Törneman
(one of the main guys pushing Sweden into the modern era of art),
Hilma af Klint
(one of the few women at the beginning of this era), and
Carl Milles
(sculptor) were key artists among others during the early 20th century.
Torsten Billman
was an artist who worked in many mediums, including illustrator, fresco painter, and woodcut engraver.
sculptures of Carl Milles
Certainly the vast majority of literature from Sweden is written in Swedish. The earliest forms of written language are preserved on the runestones that pop up around Sweden. Some of it is crazy talk thought to be magic words and stuff, but there are many that were about legends and epic sagas. As Christianity made its way into Sweden, there was a transition between pagan writings to more Biblical texts. It was also during this time when laws and other historical writings began to be written down. After the Reformation, King Gustav Vasa forced their literary development to take a few steps back because of his conservative views and censorship (especially toward Catholic texts); however, this period did see the first Swedish translation of the Bible, dubbed the Gustav Vasa Bible.
The Renaissance was different. Sweden itself was making a name for itself as an independent and influential country, and with that came independent thought. Poetry rose in popularity as they sought to differentiate themselves from the cultures of influence. The 1700s brought quite a bit of change in Sweden, often referred to as Sweden's Golden Age. There were many pushes in innovation in the arts and sciences. French words started creeping into the Swedish language, much like how it did with English, nearly 700 years earlier. Not to mention that literature was becoming increasingly secular, and styles like satire and irony were often used. Female writers like
Sophia Elisabet Brenner
also began writing freely during this time (not without struggles, I assume).
German Romanticism made its way into Sweden and became quite popular of a style during the 19th century. Poets like
Erik Gustaf Geijer
and
Erik Johan Stagnelius
and others made significant contributions to this movement. And mirroring the visual arts movement, Naturalism and Realism also included literature as well.
August Strindberg
's
The Red Room
(
Röda Rummet
) is a good example of this. Strindberg was also known for his dramas as well.

The 20th century moved literature into realms it hadn't seen before, yet in a way, it was a predictable transition. In some ways, literature captured the pessimism and word-painted images of the struggles of the lowest working classes. However, on a different front,
Astrid Lindgren
introduced children to Pippi Longstocking. Detective novels also became popular during the 1950s and 1960s. (Who doesn't love a good mystery?)
Henning Mankell
's Kurt Wallander series has been translated into 37 languages! And of course, several years ago, I read through the
Millennium Trilogy
by
Steig Larsson
(otherwise known as T
he Girl With the Dragon Tattoo
series, which I read all of plus the first fan fiction sequel -- I just now found out there's a second sequel book out. AND I thought the Swedish movies were better than the American version, but I did like Daniel Craig, so… ).
Selma Lagerlöf
Last but not least, I thought it would be prudent to note the number of Nobel prize winners from Sweden:
Selma Lagerlöf
(1909),
Verner von Heidemstam
(1916),
Erik Axel Karlfeldt
(1931),
Pär Lagerkvist
(1951),
Eyvind Johnson
and
Harry Martinson
(both received it in 1974), and
Tomas Tranströmer
(2011).
Up next: music and dance