Irish and Celtic art are highly popular around the world. Early Irish art was mostly decorated gold disks, jewelry, and other goldsmith work. Designs were geometric in style. There were also many pieces of iron work created during these early years, but because of the harsh Irish winters, much of this work was destroyed throughout the centuries. After the Romans and subsequent Christianization of Ireland, a merging of cultures created what's known as Insular art (or Hiberno-Saxon style art). Viking and Scandinavian art also had its influences on Irish art as well. Probably the most famous work from this era is the Book of Kells. This book is contains the four Gospels of the New Testaments with highly elaborate illustrations. It's a masterpiece of calligraphy and is considered one of the finest pieces of Irish art. The Book of Kells is permanently housed at the Trinity College Library in Dublin.
Celtic crosses and brooches also rose to fame during the Medieval periods. The high cross, usually made of stone, generally was used as a headstone. Some of these were elaborately carved with relief scenes and intricate Celtic motifs; others were much simpler. Although it actually had its origins from Roman art, the Celtic knot was used extensively in Insular art, mostly as a stylized interlace for borders and as endless knot designs. The triquetra, a type of trefoil knot, is also used extensively in Irish and Celtic artwork and many times combined with various other interlace designs.
Irish painting really didn't take off until the 1600s due to a number of social and political reasons. Generally Irish painters during this time left Ireland to study abroad in the art centers of Europe: England, France, Germany, Italy, and other areas. Throughout the 19th and 20th centuries, artists used their art for many means and opened up their skills to many genres and artistic movements: landscape, impressionism, social realism, political, abstract expressionism, public art, contemporary art, and portrait artists. There were also notable artists who excelled in stained glass art (something I've always wanted to delve into) as well as sculpture.
Although a New Yorker, Martin Driscoll was fascinated with his family's Irish heritage and devotes his time to painting Ireland and its people. His realistic style of painting really brings out the essence of Irish life.
Much of his portfolio of work includes paintings of the Irish countryside and of the agricultural communities at work and play. I absolutely love his work.
For a country that can be driven across lengthwise in about eight hours, this small country has made huge contributions to world literature. There are dozens of Irish writers who are canonized and their works are considered classics and required reading in many schools in the Anglosphere. I have read many Irish novels and poetry in my lifetime; some were required in school, most were read on my own. Irish literature is written primarily in English and Irish but also includes Latin (for older works) and Ulster Scots. The earliest writings were mythological stories, early historical documents, religious texts, folklore, and epic poetry.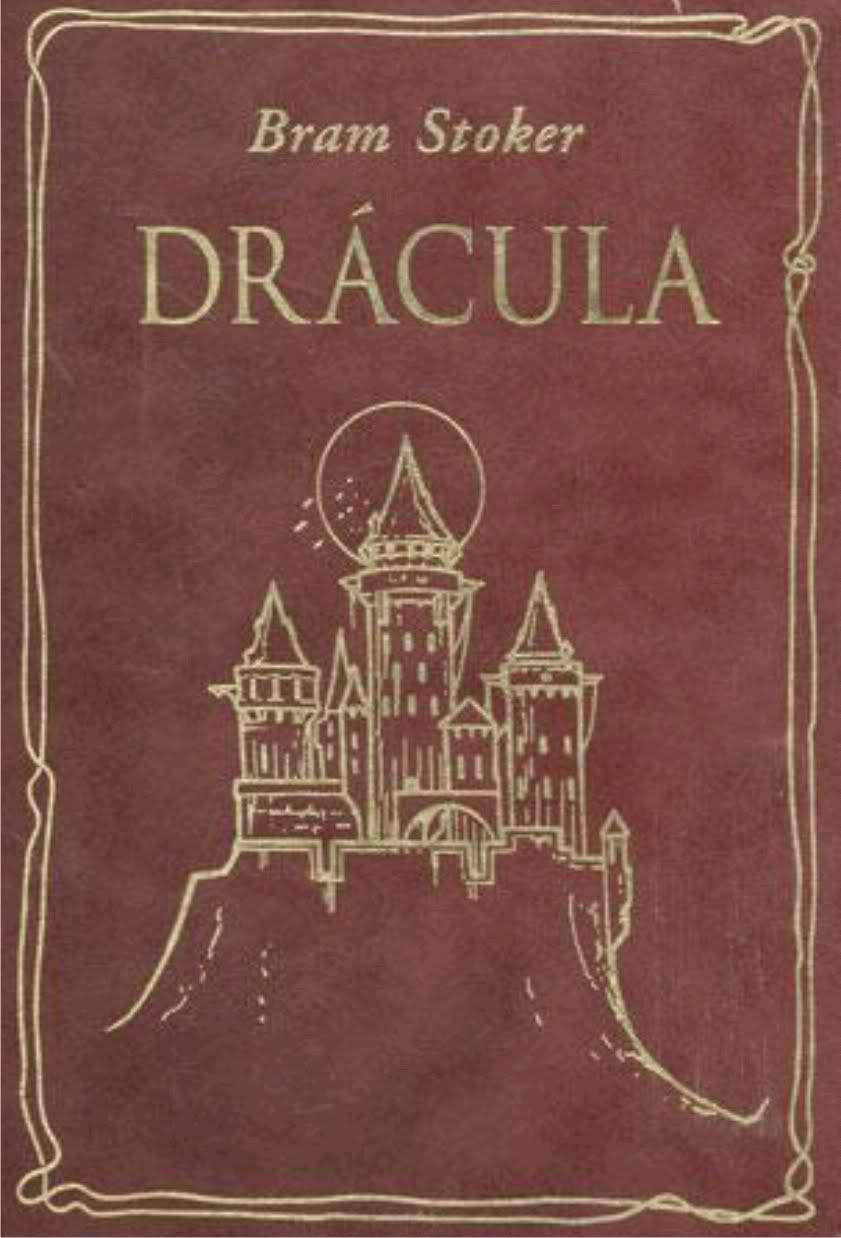 One of the first famous writers from Ireland was Jonathan Swift, famous for his A Modest Proposal. Bram Stoker was an Irish novelist, known for his novel Dracula. It didn't do very well when he was alive, but after it was made into a movie starring Bela Lugosi, people took an interest in it, and it has never been out of print since. Incidentally, Dracula just celebrated its 118th anniversary of being published. One of Ireland's most revered poets is William Butler Yeats. He was the first Irishman to be bestowed with the Nobel Prize in Literature. I had to read some of his poetry when I was in college.
These early novelists and poets helped pave the way for 20th century writers to emerge and continue on. The modernist period began during the early 20th century. One of the most well known Irish modernist novelists is James Joyce. His novel Ulysses is often touted as one of the best ever yadda yadda yadda. I read this novel as an adult to see what the fuss was about. Yes, it was innovative at the time because of Joyce's use of the stream of consciousness style. But it was hard to understand—punctuation is taught for a reason. He writes mostly in English, but will randomly have passages in French, German, Latin, and other languages. I think it's highly overrated. I enjoyed Dubliners and A Portrait of the Artist as a Young Man far more. (I've yet to read Finnegans Wake, so I can't comment on it.). Samuel Beckett is also a famous author from Ireland. He also won the Nobel Prize for Literature and was included in a select group of authors known as the "Theatre of the Absurd." He's most widely known for Waiting for Godot and Endgame. C.S. Lewis, most famous for his The Screwtape Letters and The Chronicles of Narnia, was Irish. Cecil Day-Lewis was a poet and father of actor and filmmaker Daniel Day-Lewis.
Irish playwrights abounded as well. George Bernard Shaw wrote numerous plays, novels, and short stories. Shaw, also a Nobel Prize recipient, is most famous for his play Pygmalion. This play went on to be the basis of the musical My Fair Lady. He is also known for Major Barbara and Man and Superman. Oscar Wilde is another famous playwright and poet, most widely known for his plays Salome, The Picture of Dorian Gray, and The Importance of Being Earnest. There have been numerous other poets and novelists and playwrights who have made important contributions not only to Irish literature but to world literature in general.