Like much of the art of the Caribbean and Central America, Belizean art tends to use a wide variety of colors to portray the natural beauty of the area, and it tends to depict their way of life. Artists painted and immortalized their surroundings – their way of capturing the beauty in the everyday life.
Painting is by far one of the more popular forms of art in Belize. One artist that I came across is Benjamin Nicholas, an artist of Garifuna descent. He has traveled and studied in the US, but now resides in Dangriga, Belize. The thing that strikes me about his paintings is not necessarily the shadows, but it seems that the focal points are the highlights. It helps to create a very striking pull to the painting as a whole. It seems to capture the whole essence that the sun plays a very important role in the lives of Belizeans as the silent, omnipresent force surrounding all life there.
Another one of Belize's most beloved painters is Pen Cayetano, who currently resides in Germany. He does return to Belize every year for the Garifuna Settlement Day celebrations to keep in touch with the culture. Because he lives and works in Europe, he's exposed to many different kinds of arts -- like impressionism -- and you can see those influences in his work. I read an interview with him, and one of the things that he said that struck me was that the arts are basically the catalyst to knowing life and culture of the times before your own time.
Wood carving is a popular art in Belize. One of the most popular types of wood used is mahogany, but other woods are used as available as well. Many vendors will set up tables in market places and other public areas to sell their wares. Some wood carvings can be pretty rudimentary, but others can be quite elaborate.
You won't have to look far to find locally-made jewelry. Beads of all kinds of materials – normally jade, turquoise, coral, shells, bones and teeth – are used to make necklaces, bracelets, and other pieces. Most of the places where tourists are apt to go are great places to find locally made jewelry and wood carvings.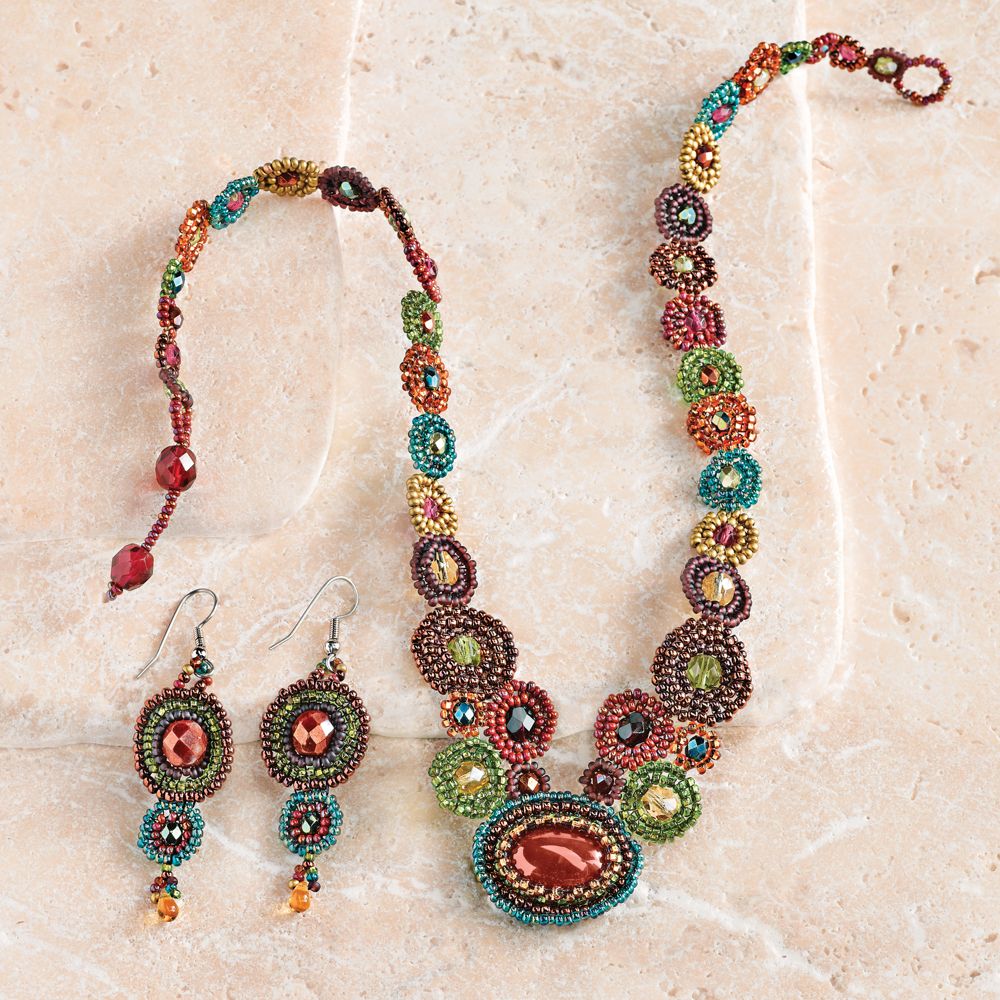 When it comes to Belizean literature, one of the names that consistently popped up in my searches is Zee Edgell. Having published four books, she previously had worked as an associate professor at Kent State University (in Kent, Ohio). In 2007, she was included as a Member of the Order of the British Empire as part of the Queen's Birthday Honor List. Her first novel Beka Lamb was published in 1982, followed by In Times Like These (1991), The Festival of San Joaquin (1997), Time and the River (2007).
Because of the multi-lingual society that Belize encompasses, Belizean literature isn't just written in English, but also covers literature in Spanish, Creole, and Garifuna. I did come across a book called An Anthology of Belizean Literature: English, Creole, Spanish, Garifuna by Víctor Manuel Durán that looks like it should be an excellent overview of Belizean literature. It's available on Amazon.com for $28.01.
Up next: Music and Dance